Welcome to the Segal Lab site! 
The research in our group lies at the broad interface between nanomaterials science and biotechnology. This rapidly advancing research area is commonly termed nano-biotechnology. Our research includes the basic study of structure-property relationships of nanomaterials and the application of this knowledge in the development of innovative materials and functional materials systems.
We are interested in nanostructured materials such as porous Silicon and their interface with soft matter e.g. hydrogels, biomolecules, and living cells. Understanding these interfaces allows us to rationally design biosensors for the detection of biological and chemical toxins, new drug delivery platforms, and functional responsive materials.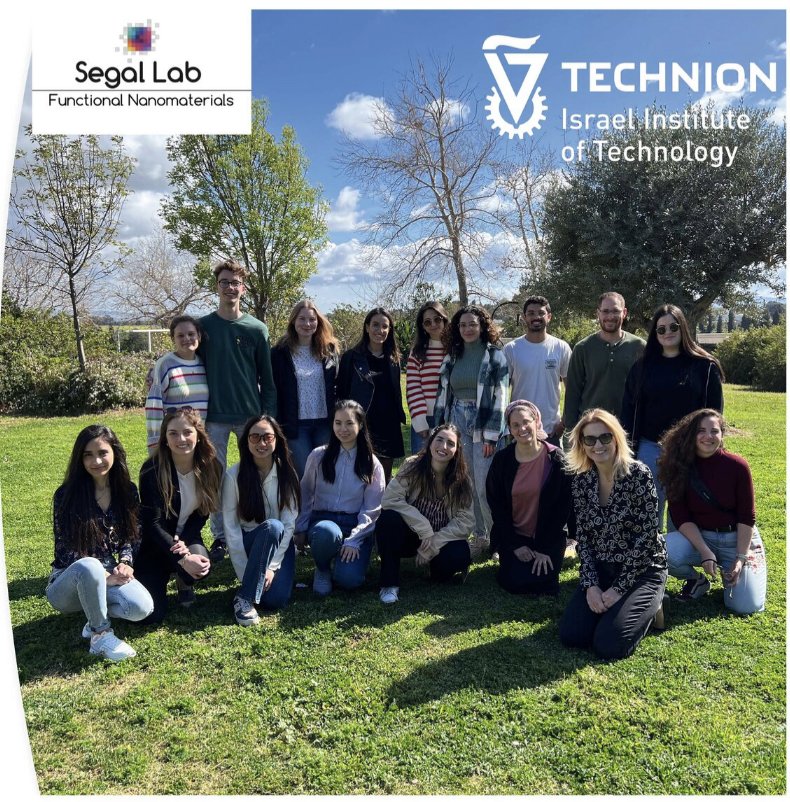 News and Media
Kudos to Ofer, who has successfully earned his Ph.D. and become the 17th graduate from our lab. Best of luck in all your future pursuits!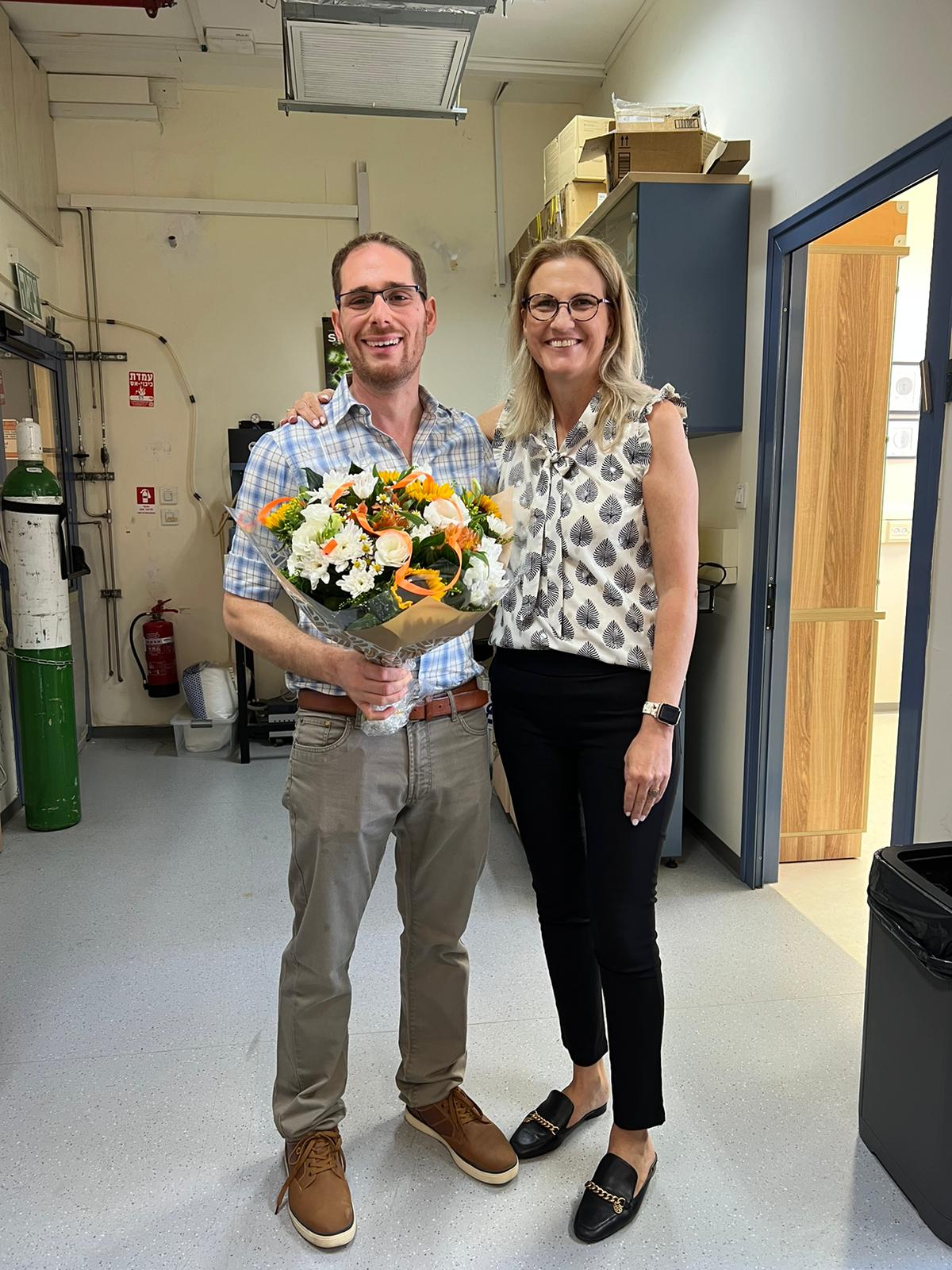 ---
We want to extend our congratulations to Kayan for being accepted as a new Ph.D. candidate.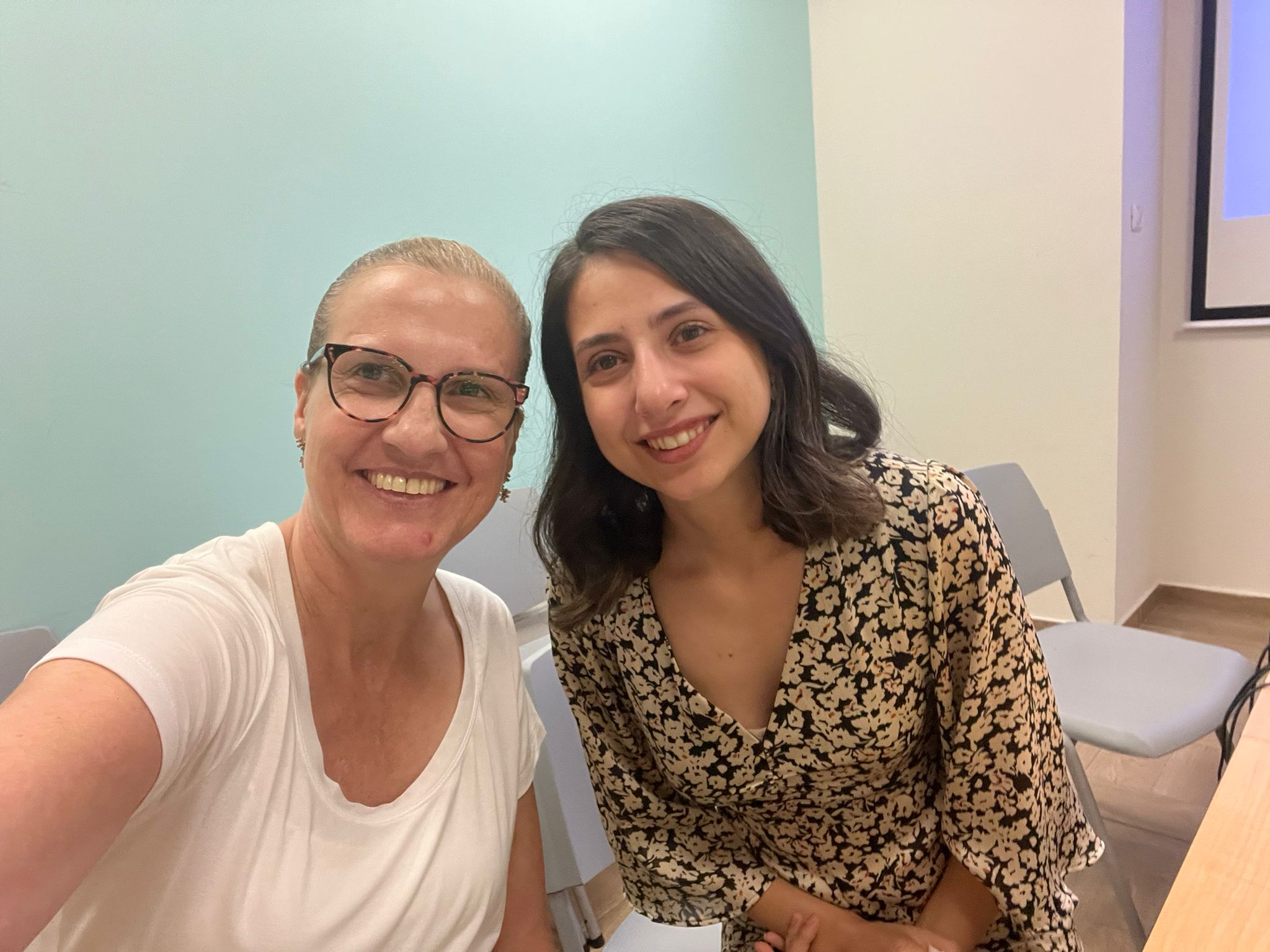 ---
Congratulations to Chris on becoming our lab's 16th Ph.D. graduate. We wish you the best of luck in your future endeavors.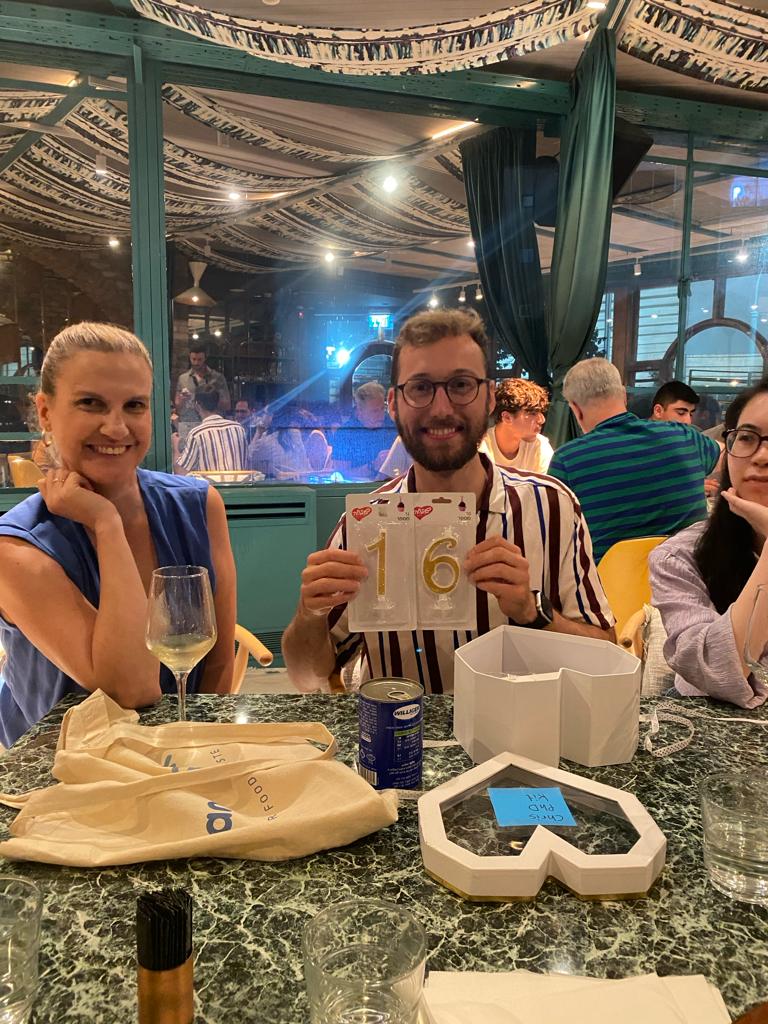 ---
Just Published‏
Prinz Setter O., Jiang X., Segal E., Rising to the surface: capturing and detecting bacteria by rationally-designed surfaces, Current Opinion in Biotechnology 83 (2023): 102969. open access
---
Jiang X., Borkum T., Shprits S., Boen J., Arshavsky-Graham S., Rofman B., Strauss M., Colodner R., Sulam J., Halachmi S., Leonard H., Segal E., Accurate Prediction of Antimicrobial Susceptibility for Point-of-Care Testing of Urine in Less than 90 Minutes via iPRISM Cassettes, Advanced Science (2023): 2303285. open access
---
Massad-Ivanir N., Sand A., Nitzan N., Valderama E., Kurczewski M., Remde H., Wegenberger A., Shlosman K., Shemesh R., Störmer A., Segal E., Scalable production of antimicrobial food packaging films containing essential oil-loaded halloysite nanotubes, Food Packaging and Shelf Life 37 (2023): 101079. open access